Here's a movie we haven't done: Beowulf. There's no special directions or hitches for this one, just a picture challenge. These pictures are hot, by the way.

-You can enter up to 3 icons, one for each picture
-No blending pictures with each other (blending a picture with itself is fine)
-No animation
-Any text, brushes, etc. is allowed

If you have any questions, feel free to ask.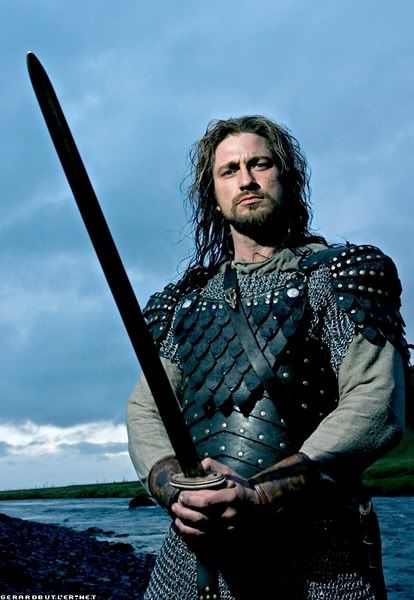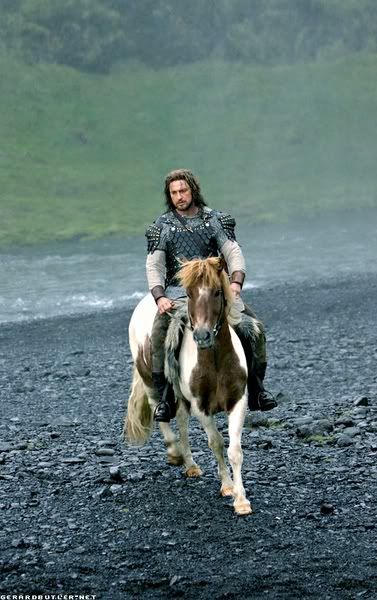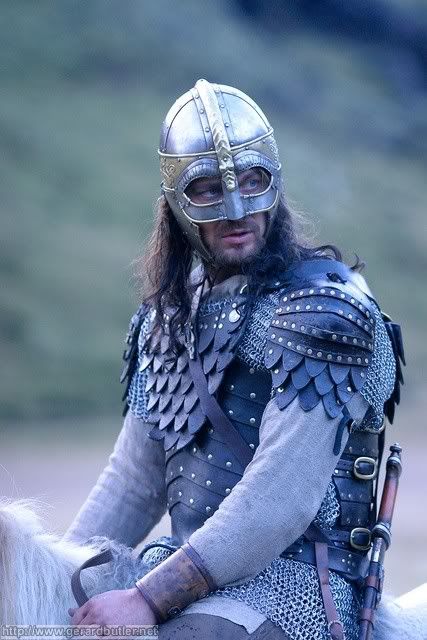 Deadline: August 9th