This week we're entering the world of Gerry in kilts. Yes, another picture challenge, but I don't think anyone here has a problem with these pictures.
(Go leave a suggestion in the suggestion box for more creative challenges in the future, yo.)

-You may submit up to 3 icons
-You may not blend the pictures, unless you'd like to blend it with itself.
-One icon per pictutre.
-Animation is allowed, but discouraged
-Any text, brushes, etc. allowed

If you have any questions, feel free to ask.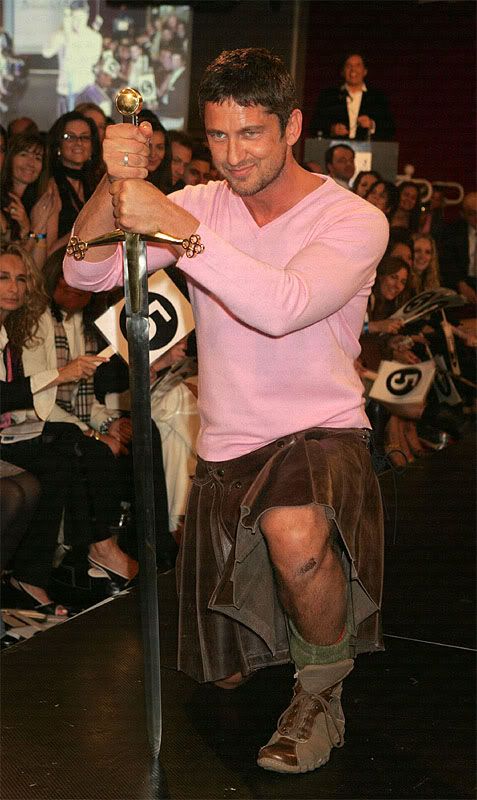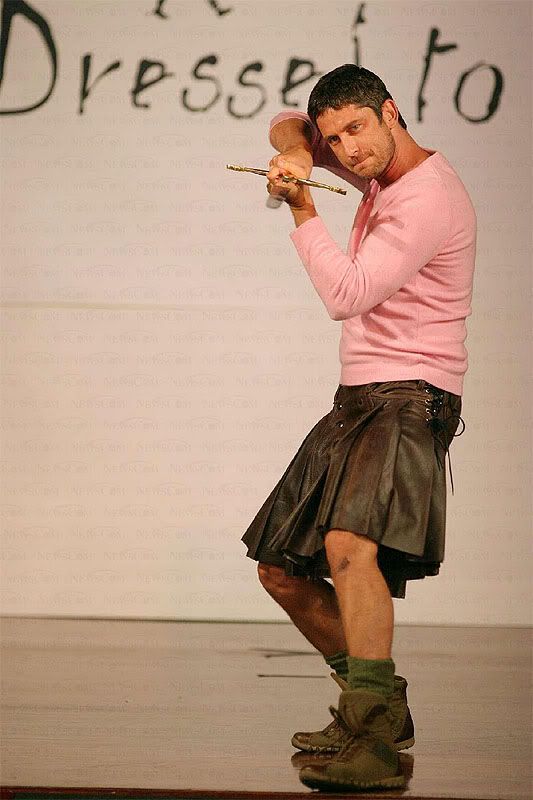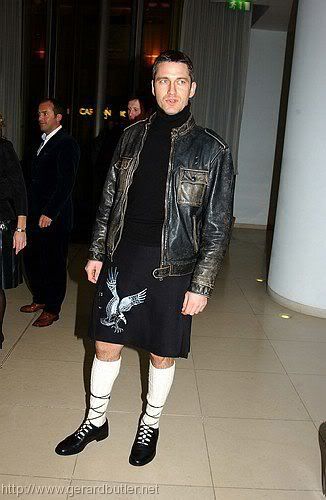 Deadline: August 16th